Video Testimonials
Colin Tucker - Bilateral Birmingham Hip Resurfacings (Oct 2003/July 2008)
Professional Alpine Skier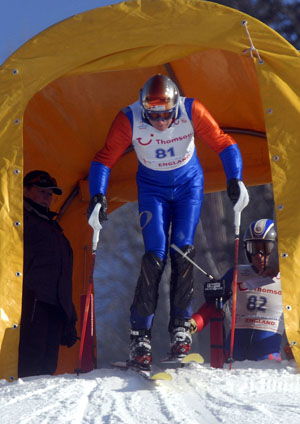 Professional Alpine Skier Colin Tucker was devastated by the gut-wrenching thought of his sporting career ending. Colin's increasingly painful, arthritic left hip, meant he was: "Faced with the possibility of not being able to ski again."

Colin had suffered the pain on and off for some 15 years previously and tried many different non-surgical treatments but admits, "It got to the stage where it wasn't solvable anymore." Conceding he would need surgical treatment, Colin set about exploring his options.

Herefordshire-based Colin's research led him to the Birmingham Hip Resurfacing (BHR) and its pioneer surgeon Derek McMinn. "It soon emerged the BHR operation was the one to have and which could be completely successful for me," recalls Colin, who competes all over on the World Masters Circuit. Thinking back to 2001, when he first researched the BHR,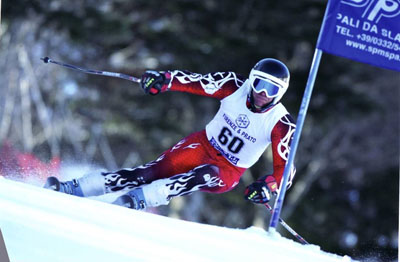 Colin realised: "It was the one that was fully developed, fully researched and reliable."

Staggered by the success of his bilateral BHRs, implanted five-years apart, Colin is very happy to be leading an active life again and thankful for the chance to compete on the world stage, in the sport he loves.

In 2013 Colin came ninth in the FIS World Masters Cup, you can read about Colin's success here.