Professional boxing champion and former National Rugby League player Anthony Mundine has travelled halfway around the world from Sydney, Australia to undergo Birmingham Hip Resurfacing (BHR) surgery with Mr McMinn in Birmingham.
Anthony has been dealing with the pain in his left hip for the last six to seven years and it has had a negative impact on his day-to-day life as well as his career. He has tried to literally fight though the pain but has now got to the stage where he decided something needed to be done about it. "Sitting here now I don't feel nothing but once I start to be active as far as walking, jogging – the pain out of ten is about a three to five. If it gets inflamed it'll go to a seven. I can't bend down on the left side; I can't even do my shoelace up. I'm so limited, it's a big impairment on my life and I need to get it fixed."
Some people had been noticing Anthony limping, caused by the pain of osteoarthritis in his hip that has been declining gradually. Standing for too long causes his hip to ache and he is restricted in movement on the left side. "If I drop a note or a coin I can't pick it up on my left side, I'm always reaching to my right."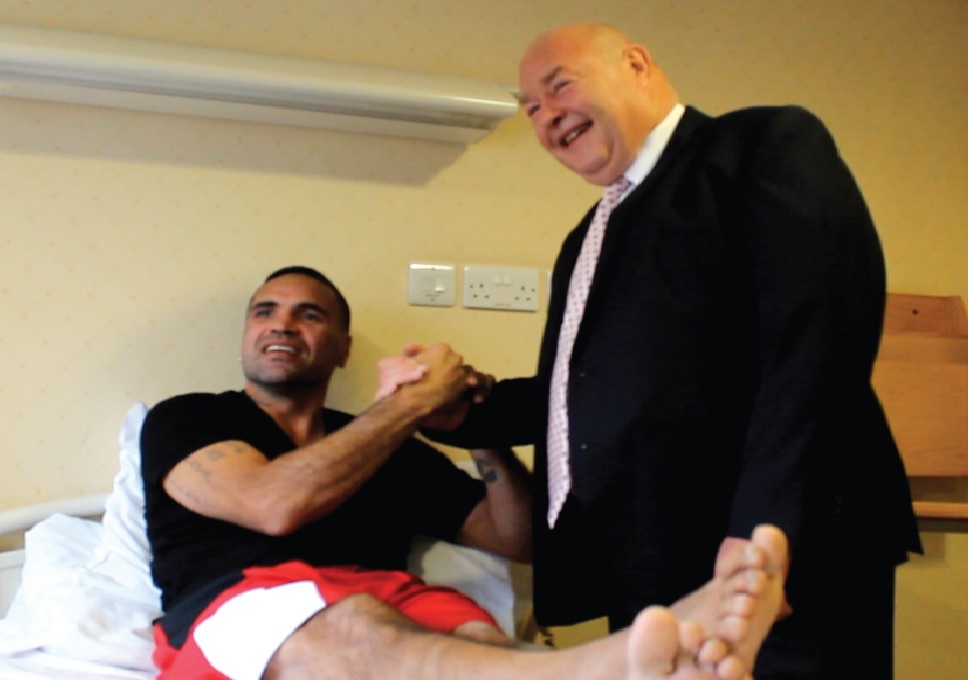 Hoping to find a solution to his ongoing left hip pain, Anthony researched his options after being recommended the BHR by his physiotherapist Peter Moussa. "The Resurfacing seems to have a very high success rate with Mr McMinn, that's why I'm here – he's the best of the best, the inventor and pioneer. The best athlete has got to come to the best surgeon. Nobody wants to have surgery, especially in my profession, so I wanted to try and ride it out as long as I could but it came to a point where I needed to get it done and God willing it is going to be for the benefit of not just my lifestyle but my career."
Asked why he came all the way to the UK for Birmingham Hip Resurfacing (BHR) surgery with Mr McMinn, Anthony said it was a no brainer. "With a Total Hip, you put a whole stem down your bone but with the Resurfacing you preserve most of the bone and that did it for me. That's why the success rate is so good because once the bone grows into the cup, it's pretty much set and you can go on with life like you were twenty years old. To be honest it's exciting. I didn't come here just because. To get the best outcome you've got to go to the best surgeon and Mr McMinn is one of if not the best surgeon in the world. I'm away from the public eye back home too; I've got a lot of time to myself."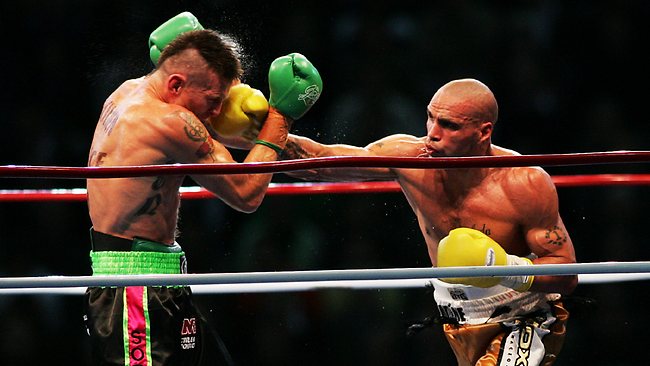 Anthony has a positive outlook and high expectations following his BHR surgery, ultimately aiming to get back in the boxing ring as soon as next year. "Some people out there want to be ordinary – I'm extraordinary – so my expectation is high. I want to be able to do what I can't now, use the hip like I did when there was nothing wrong with it. That's the first thing, the second thing is to return to my career and ride the wave out for the last couple of years."
May 2017 is the target for Mundine's return to boxing, aiming to go toe-to-toe with long-standing rival Danny Green. There is a lot of rehabilitation and gradually increasing exercises for Anthony to undertake with the supervision of his physiotherapists in order for him to reach this goal but he is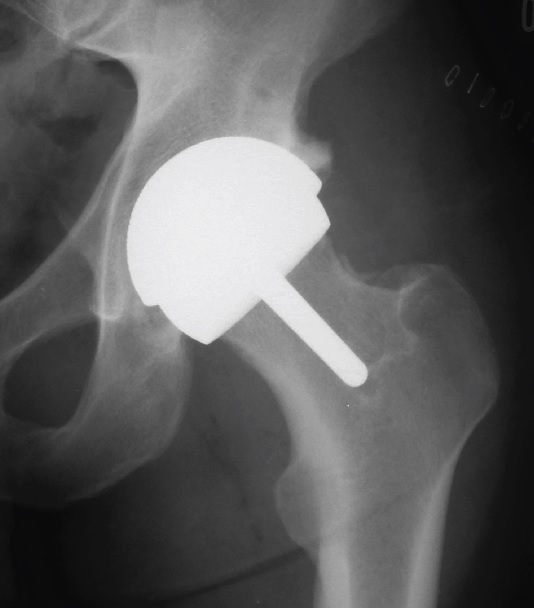 determined to get back to the ring and box. He invited Mr McMinn to come and watch the fight to which he replied "And you're going to win? I don't want my man losing!"
Two days following his BHR surgery, we caught up with Anthony. "I've just seen my x-ray and the implant is absolutely perfect, you couldn't ask for any better implant, not a millimetre out of place. I know it's going to be fundamental to my dreams over the next couple of years."
For more information on the Birmingham Hip Resurfacing (BHR), click here.
Anthony Returns for 1 Year Follow-Up with Mr McMinn and gives us an update on his BHR and return to the boxing ring!
Australian boxer comes back to the UK for his one year follow up consultation with Mr McMinn and gives us a quick update on his progress. Unsurprisingly, it hasn't been a quiet year as Anthony returned to the boxing ring 11 months following his surgery, controversially losing out on questionable points decision after seeming to dominate the bout against old rival Danny Green. In this interview, Anthony talks about how his BHR enabled him to get back to his active lifestyle and his desire for another re-match to settle the score.