Financial Advisor Stephen Ross's BHR Story…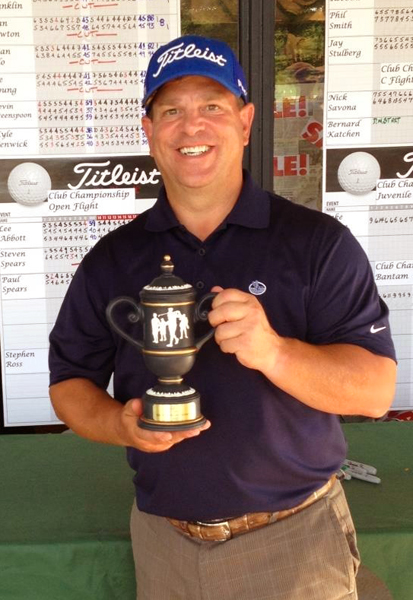 I was experiencing for several years in 2005 severe osteoarthritis in my left hip which nearly crippled me. This left me no choice but to seek the best possible medical advice that was available in the field of metal-on-metal hip resurfacing. Without any hesitation, there was only one world leader in this field and with his renowned reputation that led me to Mr. McMinn.
Upon my initial consultation with the entire team at the McMinn Centre, I quickly realized why Mr McMinn is the world leader of the BHR technique. The staff at the McMinn Centre were willing to assist me in any way that was required and made my travels to Birmingham, UK seamless. Mr McMinn is a true professional. I asked him many questions with curiosity and he was happy to answer with patience and respect.
One year after the surgery, I was able to play ice hockey, snow ski, golf and play squash. I competed in the USA Doubles Squash Championships within the year of surgery and still continue to play competitions free of pain.
I owe my gratitude to Mr McMinn and his entire team for the excellent medical advice and care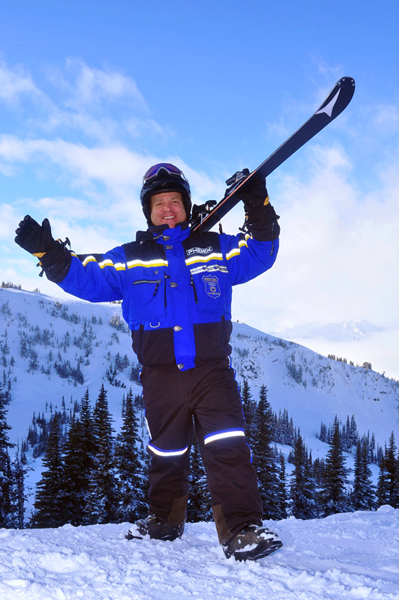 that I received before, during, and after the surgery. I am a willing participant to provide my testimonial, so that others may be able to enjoy the benefit of living a pain-free life from arthritis as I have.
It has been seven years since the surgery and I continue to live pain-free. I trust that I will be able to continue to live an active lifestyle for many years to come.
Thank you Mr McMinn and to the entire McMinn Centre.
During a visit to the UK Stephen talked about his experiences with The McMinn Centre.