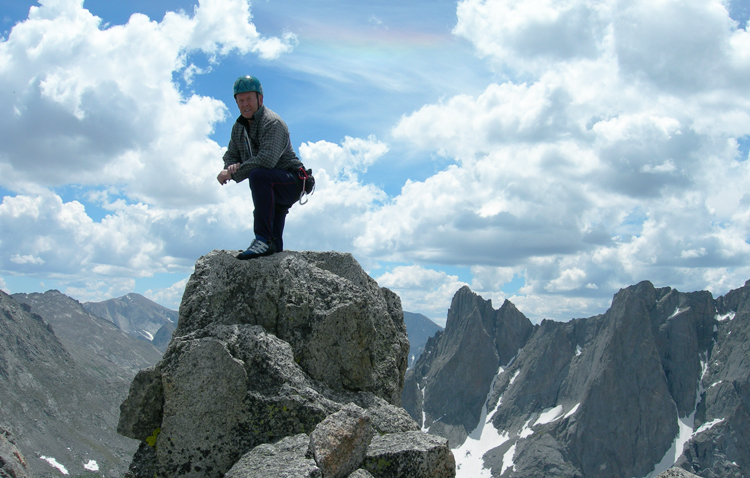 Ian's BHR Story…
I've been climbing for almost as long as I can remember. I started at the age of ten and by my early teens I was hitching at weekends to the Lake District and living in Wall End Barn as one of the Langdale boys. I joined the RAF Mountain Rescue in 1960 at Kinloss in Scotland. It was a great apprenticeship. On demob I became a climbing instructor at the Outward Bound School near Fort William.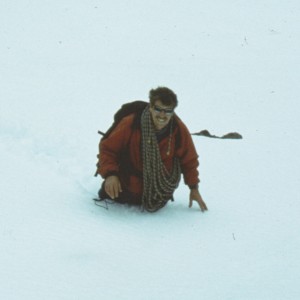 In 1967 I got the chance to go to Antarctica as a dog driver and guide to scientists and spent the next two and a half years travelling thousands of miles with my dogs. I returned hitch-hiking through South America and ended up with a short spell in a Uruguayan geol as a suspect terrorist.
In 1970 I started a small guiding business which reincarnated into a chain of climbing shops called Nevisport. During this period I was going on climbing expeditions all over the world and skiing during the winter. A short time later my partner and I started the Nevis Range Ski Company and I became its first MD in 1989.
The first warning of trouble ahead started with what I thought to be a groin strain. Before long I was having difficulty stepping onto a pavement and was on the NHS waiting list for a standard hip replacement. My surgeon said that the operation would stop the pain and that I would be OK for gentle hill walking and climbing but under no circumstances was I to continue with my skiing.
- "Lots of people ski at Nevis Range with artificial hips," I said in consternation.
- "Yes but I know you, Ian – you'll wear it out in no time!"
As MD of a ski company I was devastated and assumed that this was the end of the road, and my job. There seemed little alternative so I remained on the waiting list.
Luckily I noticed an article in the newspaper interviewing a man who had his hip relined in Birmingham and who afterwards had regained his title as a judo champion. On impulse I wrote to the Birmingham hospital and was sent information about the McMinn hips and I took a flier and went down to see Derek McMinn himself. By now I was in my late fifties and a very worried man.
- "You're older than many of the people we do," he said. "But you're in good shape and I'm sure I can help you."
- "What about the skiing?" I asked.
- "Your leg will be stronger than it was in the first place," he said. "You'll be fine."
I was sold!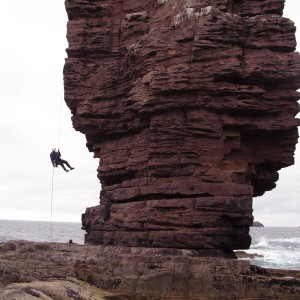 I had my left hip resurfaced in 1998 and was back on the mountains within two months and skied all that Winter. Unfortunately my right hip had to be resurfaced two years later.
So I kept my job. For the last thirteen years I have continued life as before. I still live in Fort William and climb almost every week and still get away on expeditions. I try to spend a month climbing in Yosemite Valley in the States each Autumn and although am now in my seventieth year feel I have plenty more to go!
Since having the resurfacings I have seldom given much thought to my hips and never feel like a man who has had them replaced. They're bloody marvellous!
<Back to Joined@theHip Homepage